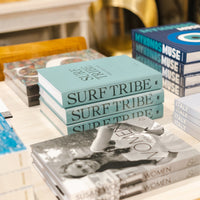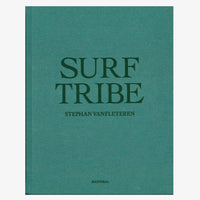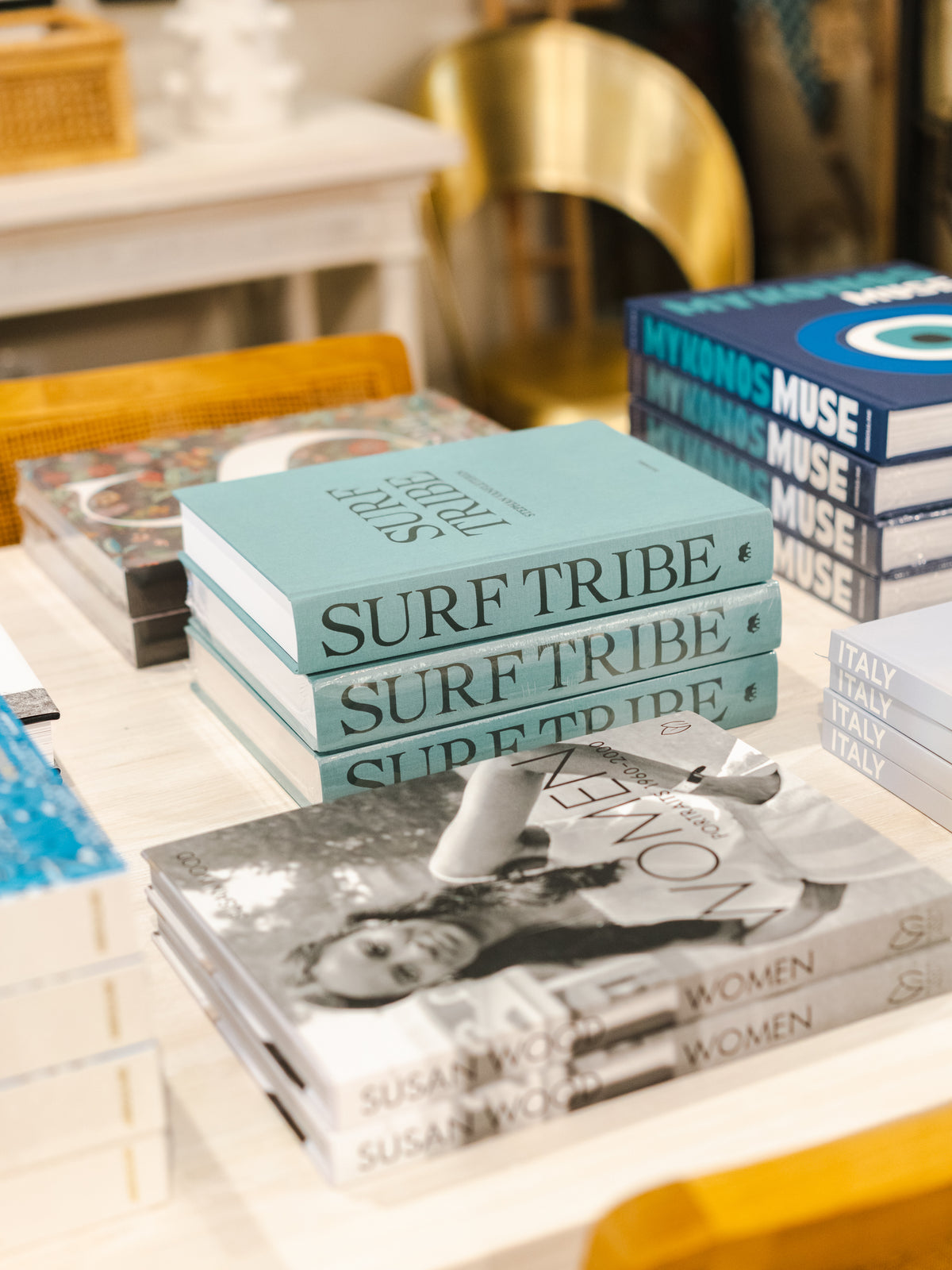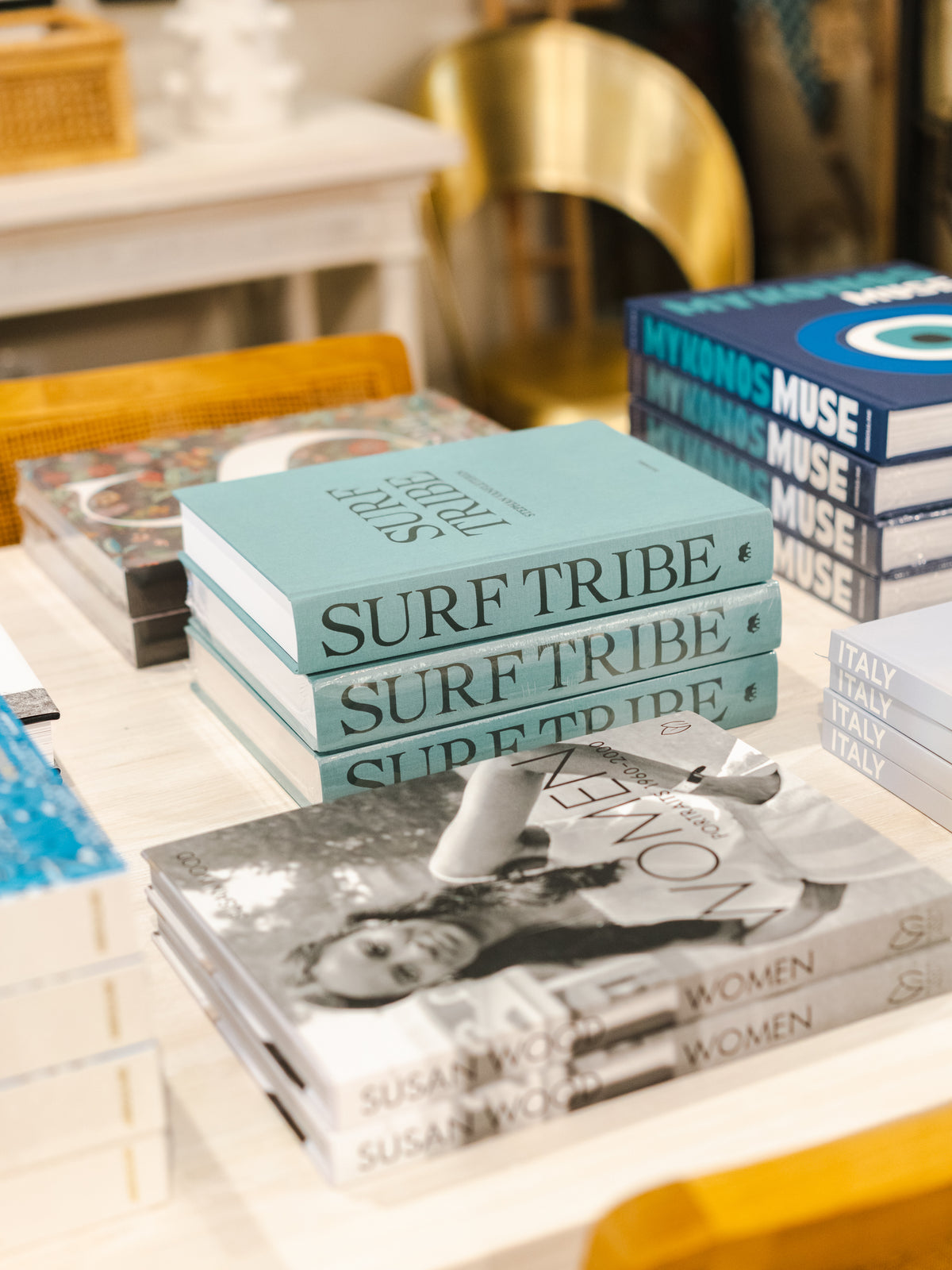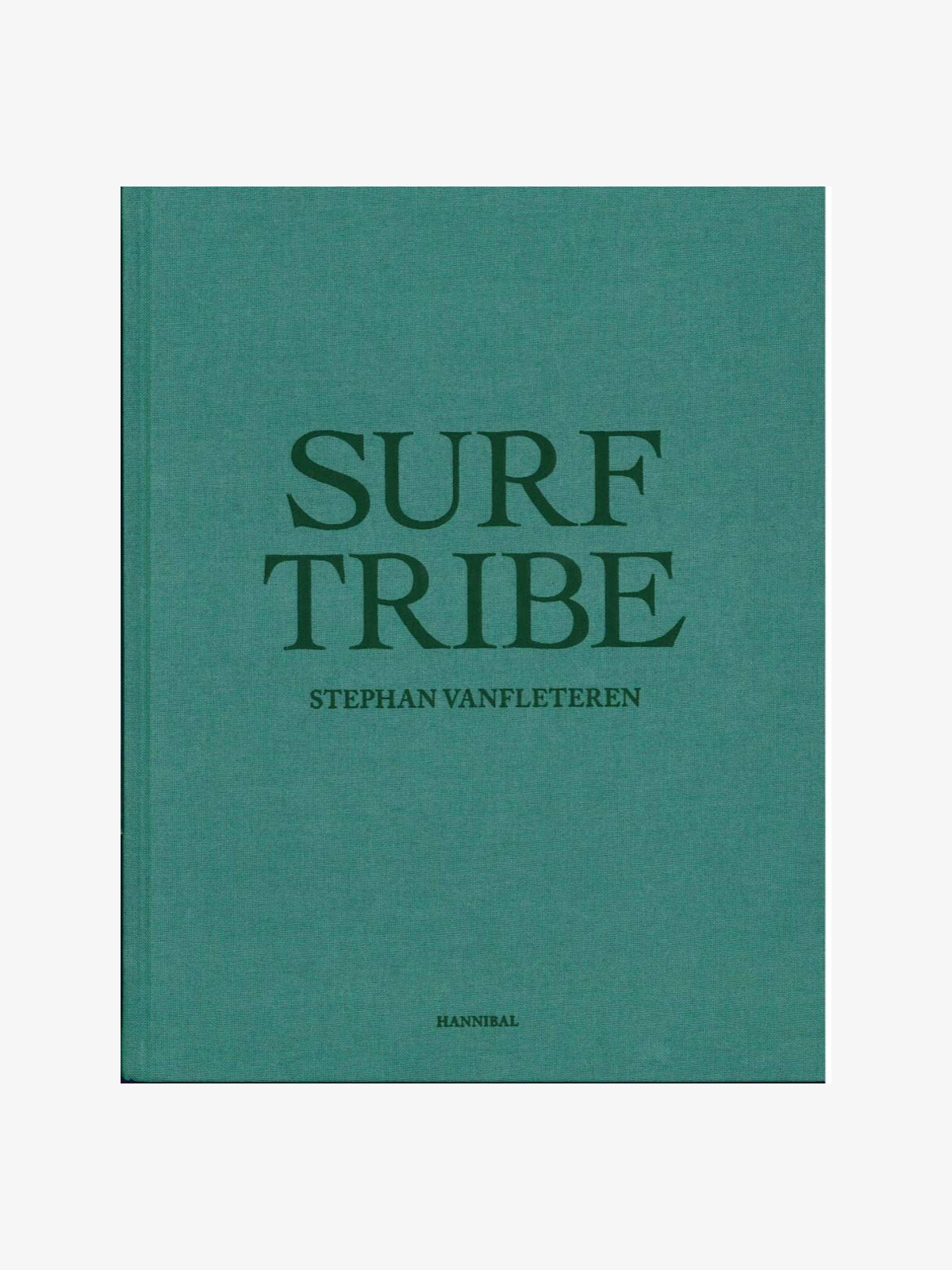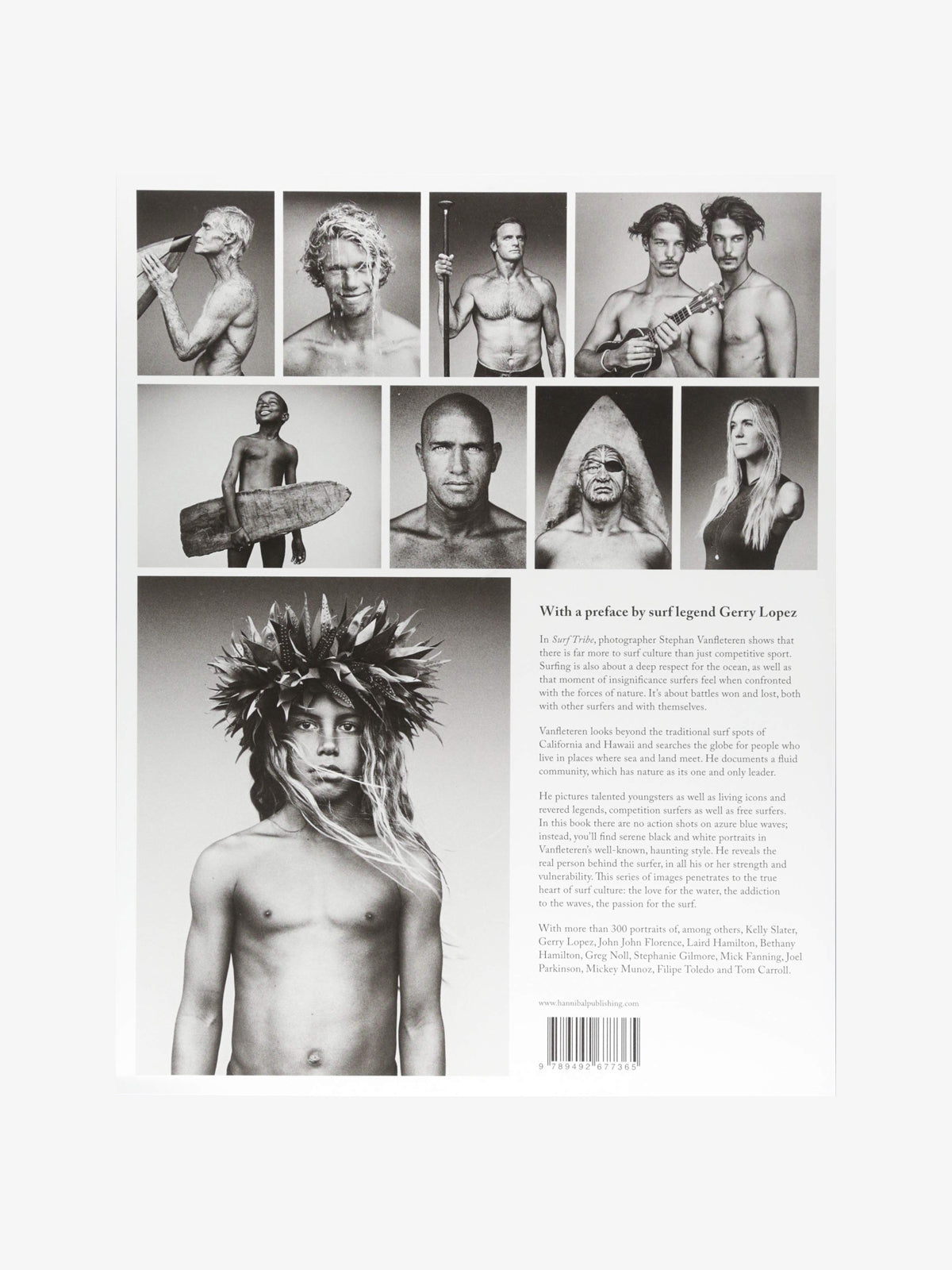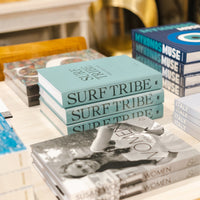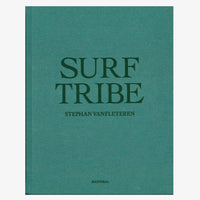 Surf Tribe Book
Penguin Random House, Inc.
DESCRIPTION
An incomparable new photo book about the international surf culture by Stephan Vanfleteren

Showcases captivating portraits of some of the world's surf icons

400 pages

8" x 11" 
With Surf Tribe, photographer Stephan Vanfleteren shows that there is far more to surf culture than just sport and competition. Surfing is also about a deep admiration and respect for the ocean, as well as the feeling of insignificance when confronted with the forces of nature. Surfers use the waves for fun, but also to forget and to battle, both with others and with themselves.

Vanfleteren looks beyond the traditional borders of the United States and Australia and searches the globe for people who live in places where sea and land meet. He documents a fluid community, with nature as its sole leader. He has sought out young talent, living icons, and old legends, both competitive and free surfers.
Item Number 1263-7369
Shipping: Please allow 2-3 business days for us to prepare your order for shipment, Unless otherwise noted in the item description. After your order has shipped, you'll receive an email with tracking information. Most orders will arrive in 2-7 business days (depending on your proximity to South Carolina) after they're shipped.

Returns: We are committed to providing you with a seamless online shopping experience. If you are not 100% satisfied with your order, you have 30 days from date of purchase to initiate a return or exchange.
My Cart