OUR MISSION


To Inspire You

At the intersection of creativity and intention. Here at Celadon, we prioritize the customer. Seamlessly blending your goals with our design expertise and carefully curated pieces. We believe that your experience in the store should be as fun as the treasures you take home. Please stop in for a cup of coffee while you shop. Your furry four-legged friends are welcome too! With ever changing inventory and our vibrant, helping staff, we can't wait to bring your vision to life.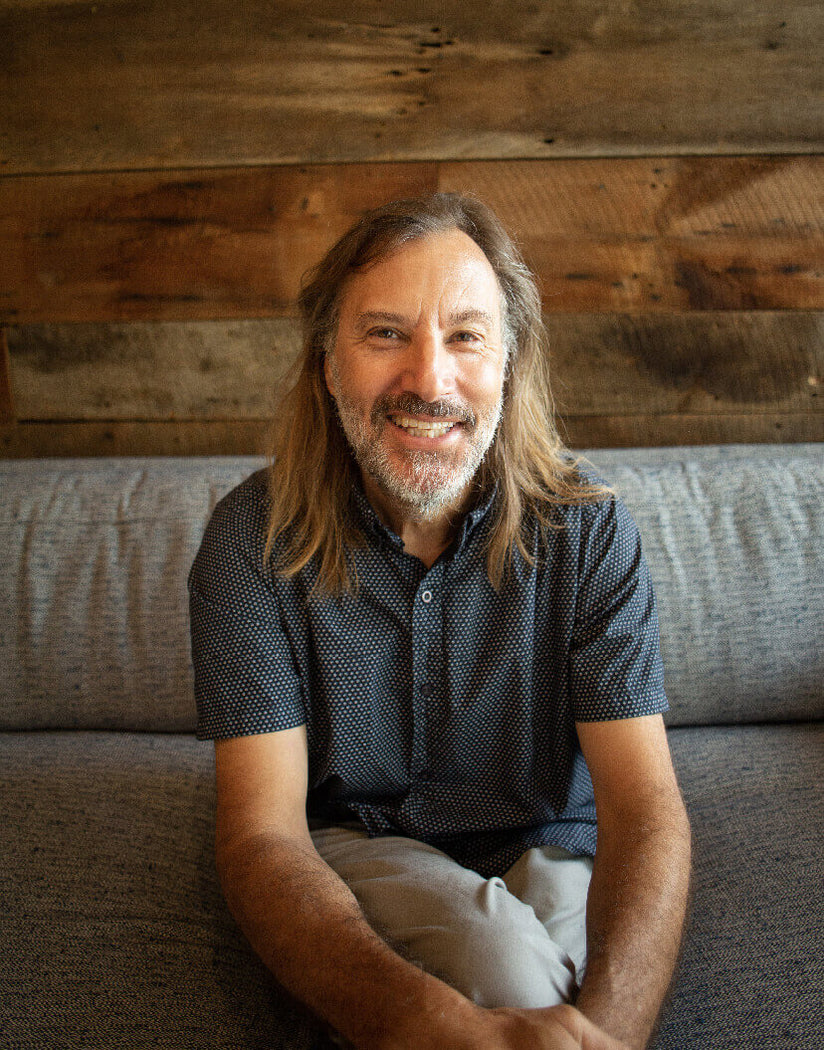 OUR HISTORY


Let's Rewind

Steve Lesniak arrived in Charleston from England in 1992. Upon realizing that there was a gap in the market for a more European shop, he opened Celadon in 1994. Born out of his vision to bring a fresh perspective through a global lens to Charleston's home furnishings & accessories market, Celadon's selection is a reflection of his free-spirited, adventurous, and worldly core.
Our Travels
With each mile we travel across the globe, we separate ourselves from the rest. In addition to our many local vendors, we travel to India, Indonesia, Singapore, Malaysia, Taiwan, Thailand, China, and throughout Europe to bring fresh perspectives and unique pieces back home to you. With a firm commitment to sustainability and fair trade to our global community and local customer base, you can purchase with confidence and continue each piece's story into the walls of your home.
OUR IMPACT


Celadon's Why

"We are a purpose driven business with a focus on integrity, inclusion and community. We support makers and emerging businesses owned by people locally and across the globe - and always have. We are advocates for the power of our dollars to preserve handmade tradition/craft, promote empowerment and positive change."

-Rebecca Hawkins, President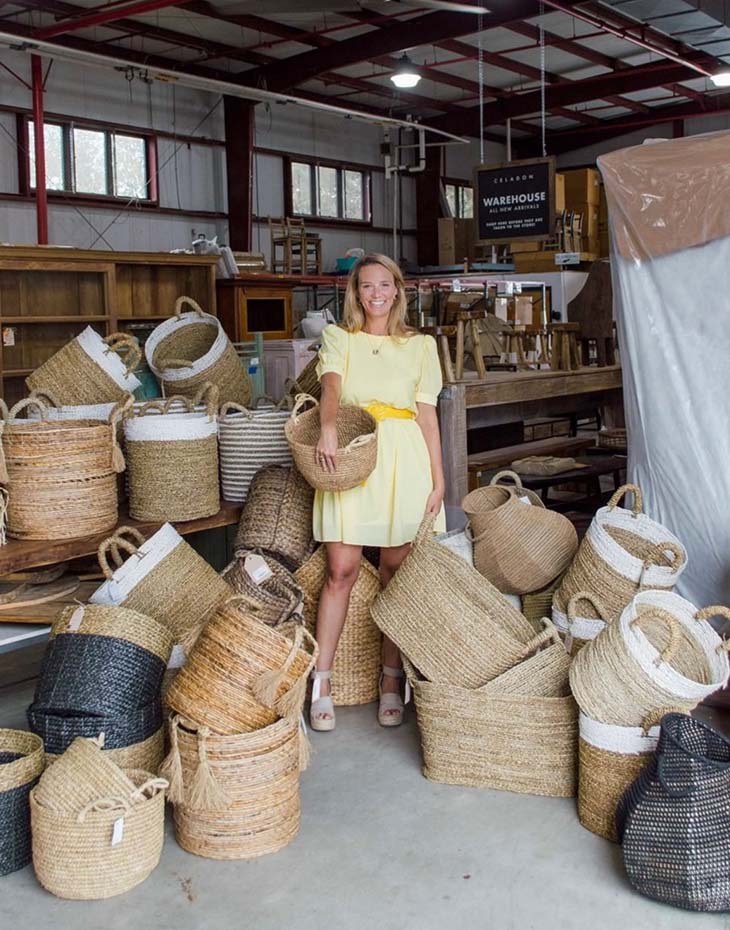 My Cart