The Team
Meet the faces that make up our family. A small but mighty team, filled with passion for our work, our mission, our people, and the brands we represent here at Celadon.
Sales
Meet our design consultants, this outgoing crew is customer-service oriented first and foremost. They are here to help you elevate your space by bringing your design inspiration from ideas to reality.
Merchandising & Receiving
This dynamic trio lends their help in more ways than one. Merchandising curates the store, bringing design to life. While receiving provides essential operational support.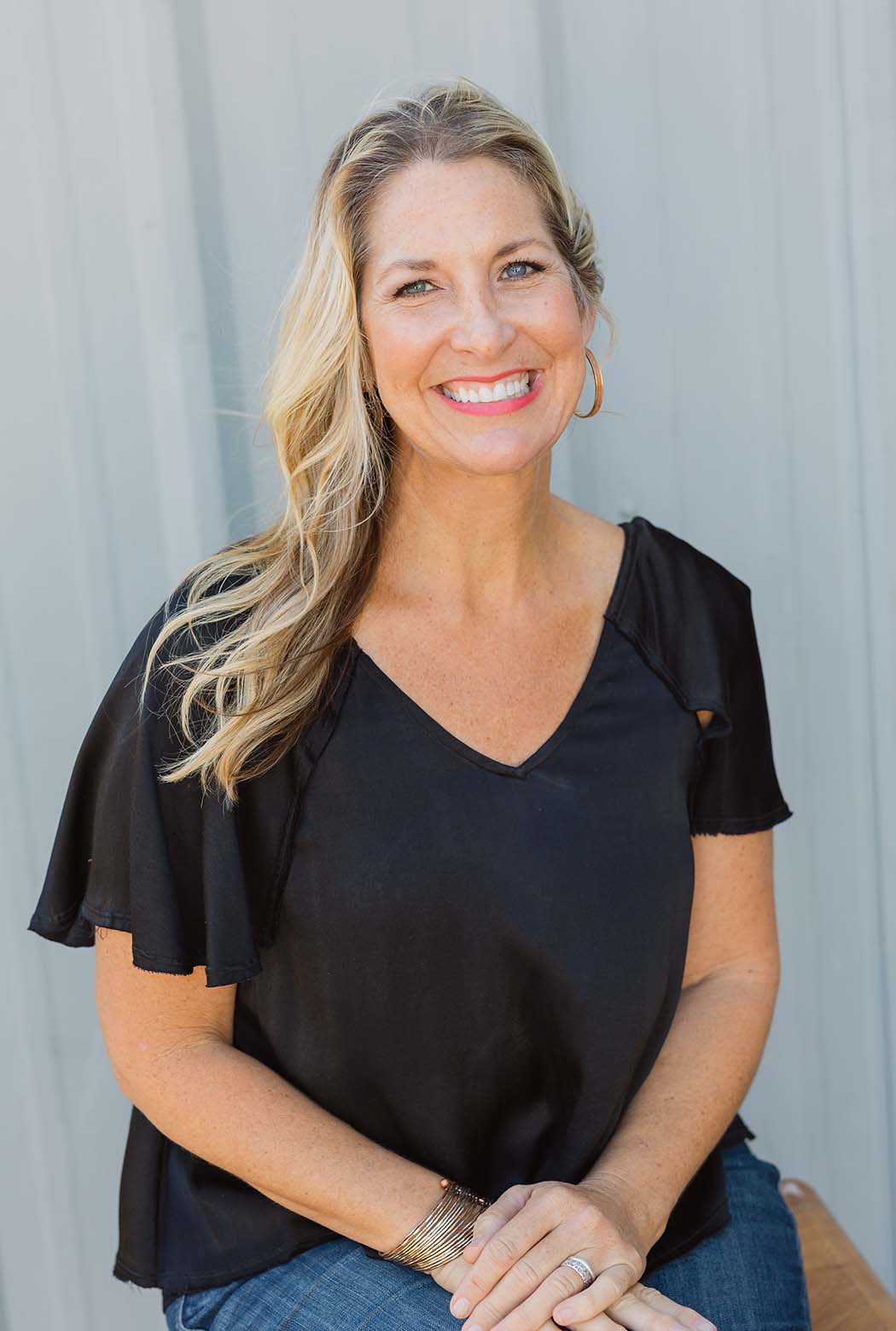 Elizabeth Morgan
Merchandising Manager
EMORGAN@CELADONATHOME.COM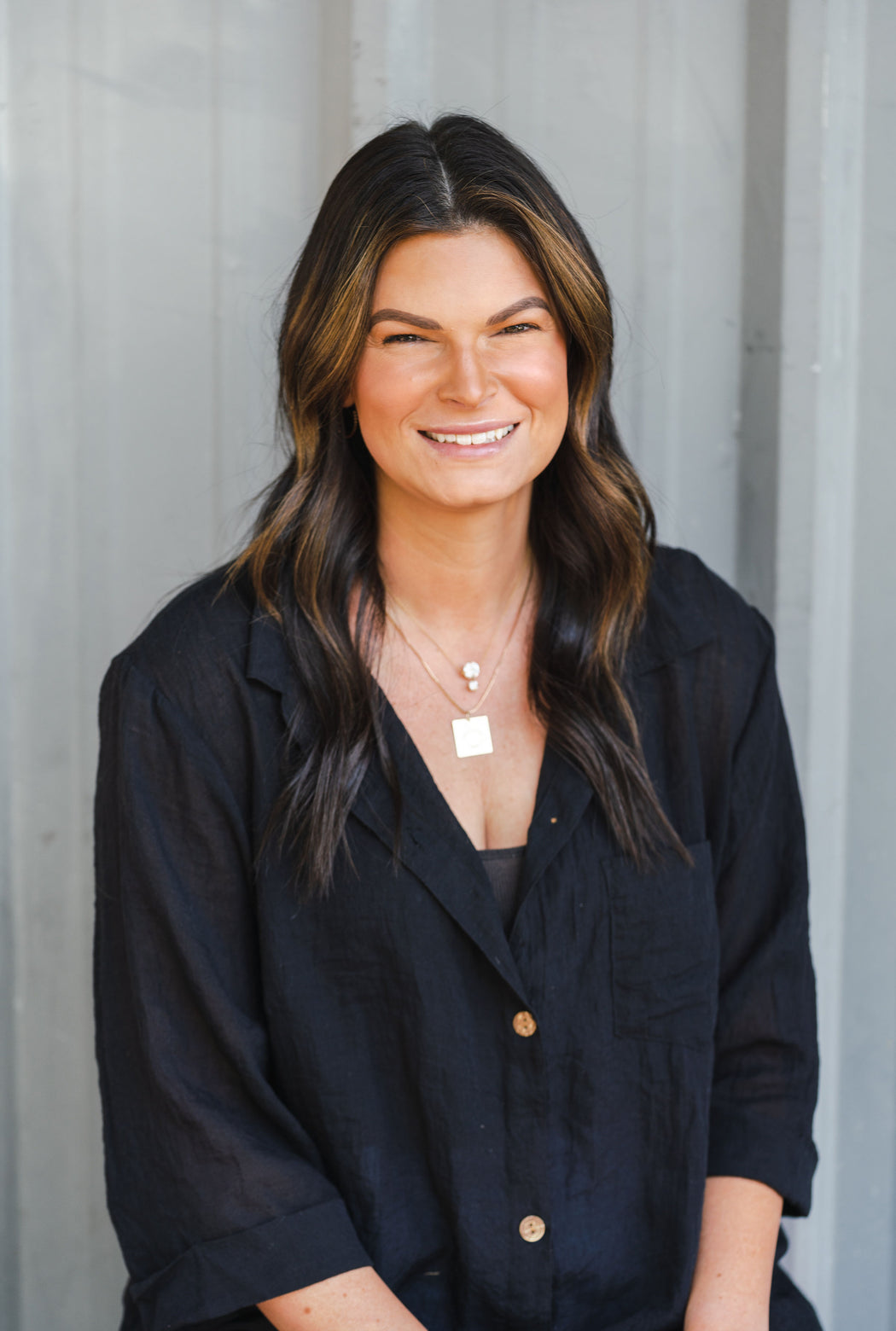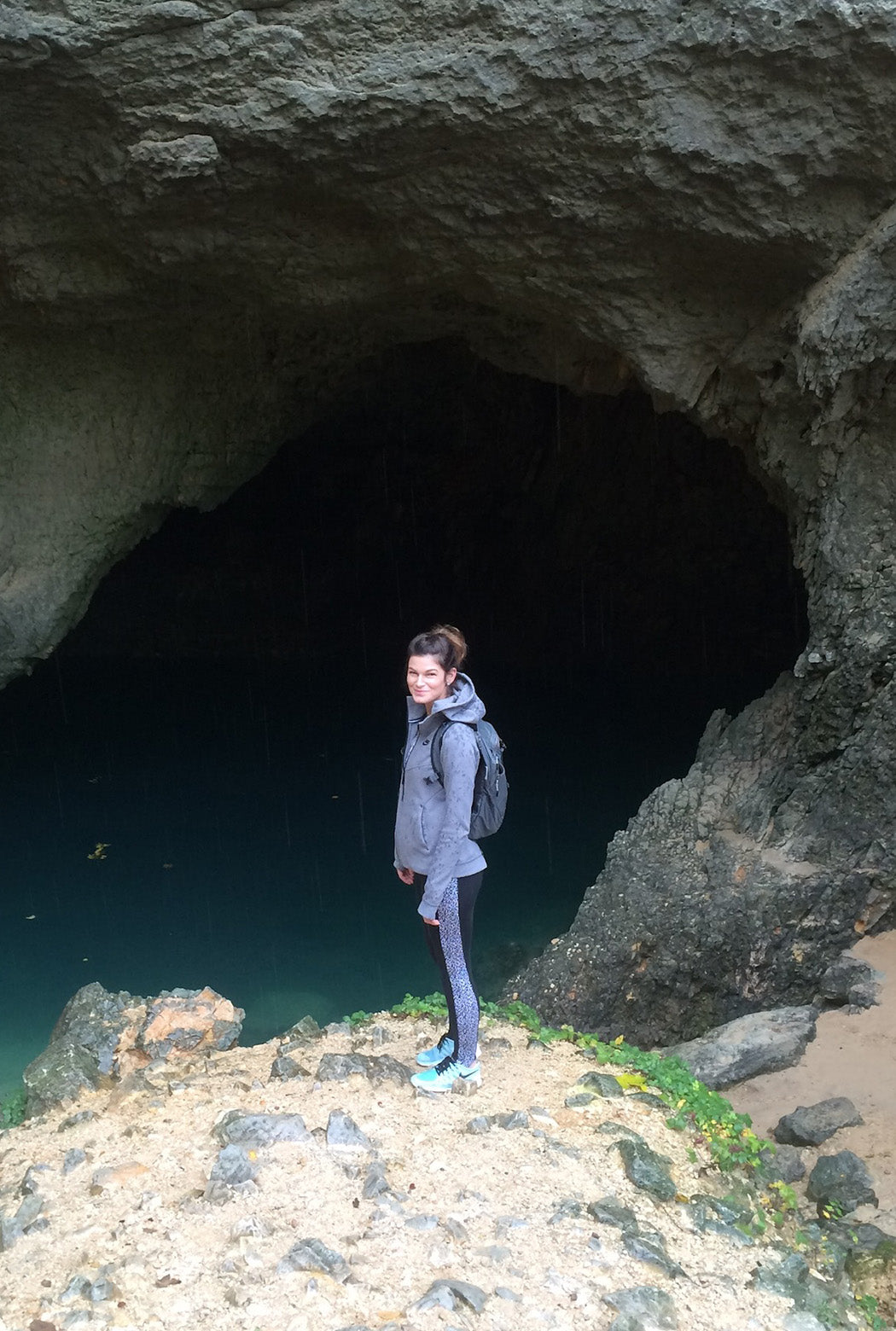 Makenzie Kurz
Receiving Associate
MAKENZIE@CELADONATHOME.COM
Warehouse
Meet the muscles. The team that makes it all happen. They flip the warehouse and the store multiple times a week and carefully carry your beloved pieces to you, always with a smile on their face.
Accounting
Meet the women that help everything run smoothly. The brains behind the numbers. They improve processes and keep things organized!
Advertising & E-Commerce
This creative team is responsible for capturing the Celadon brand. They translate the essence of our community to the digital world. Don't forget to follow us on social, @celadonhome!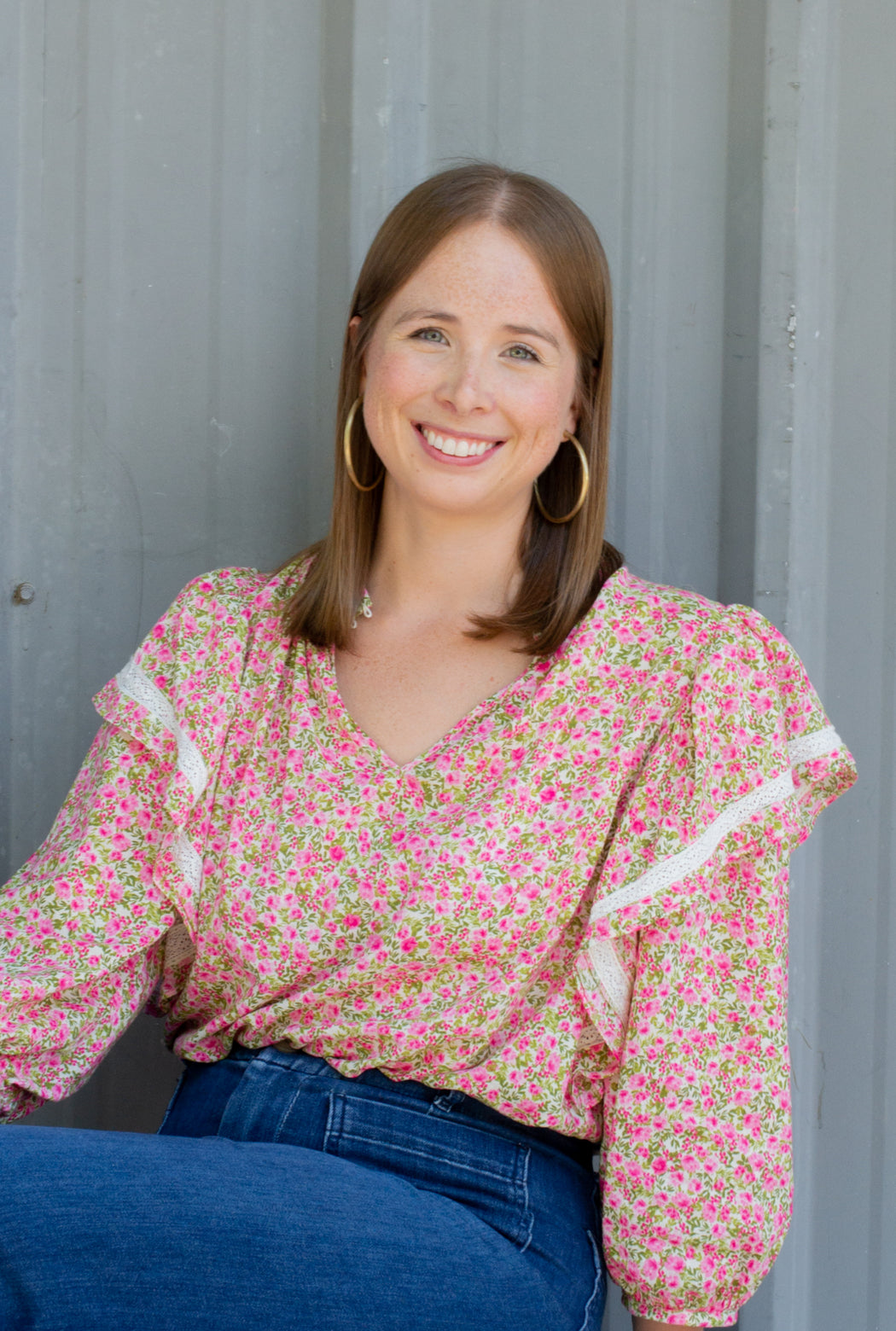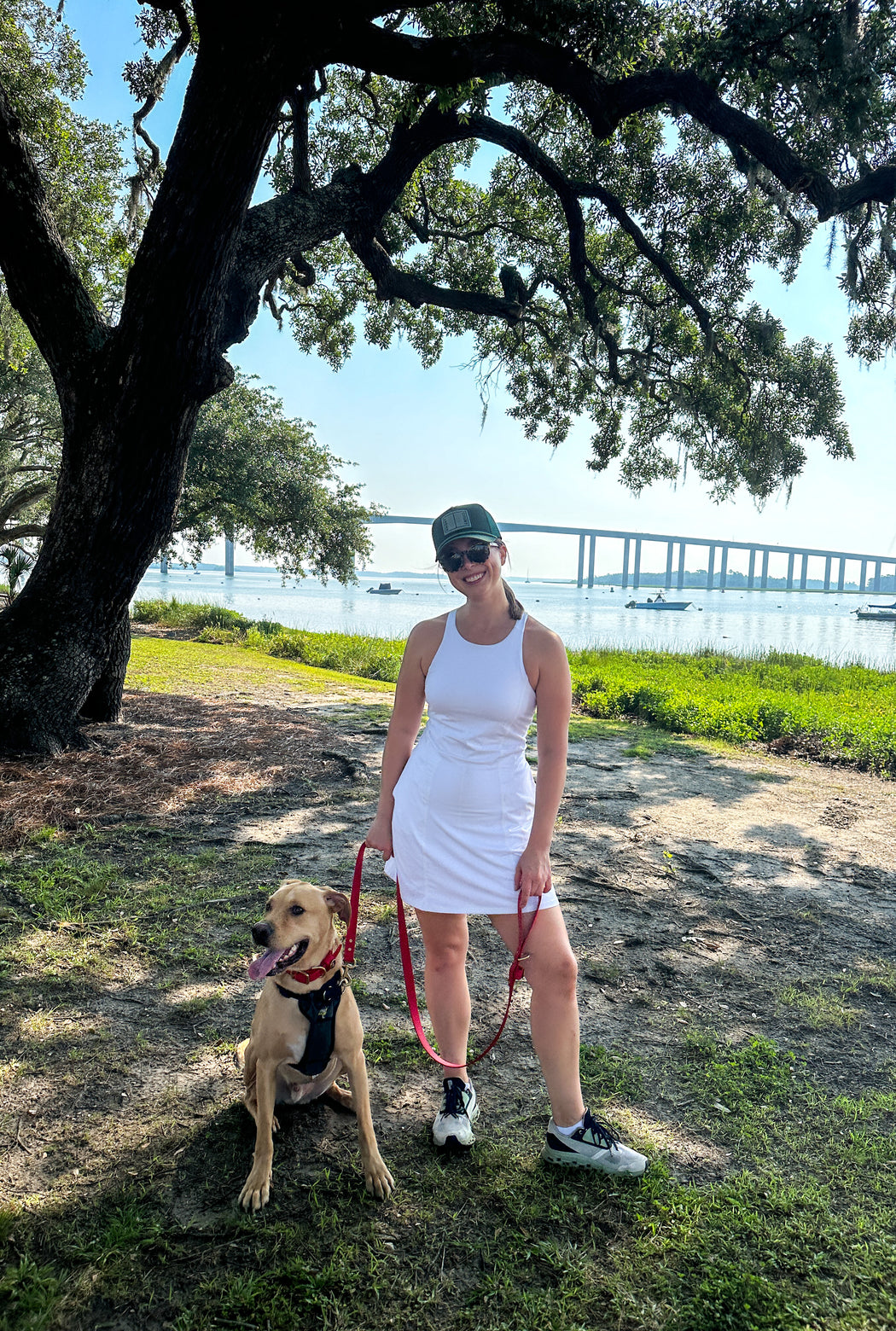 Colby Bedell
Marketing & E-Commerce Manager
COLBY@CELADONATHOME.COM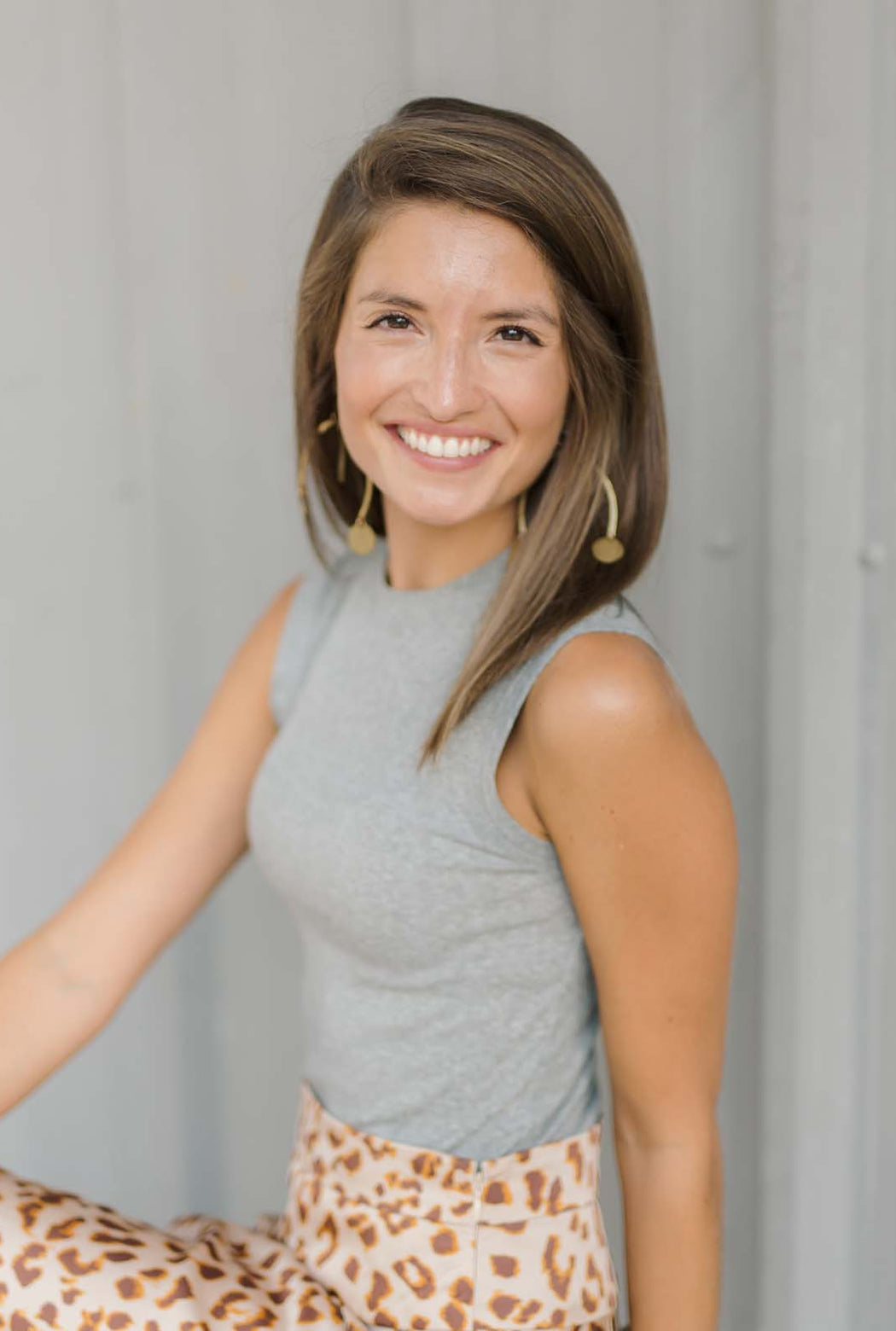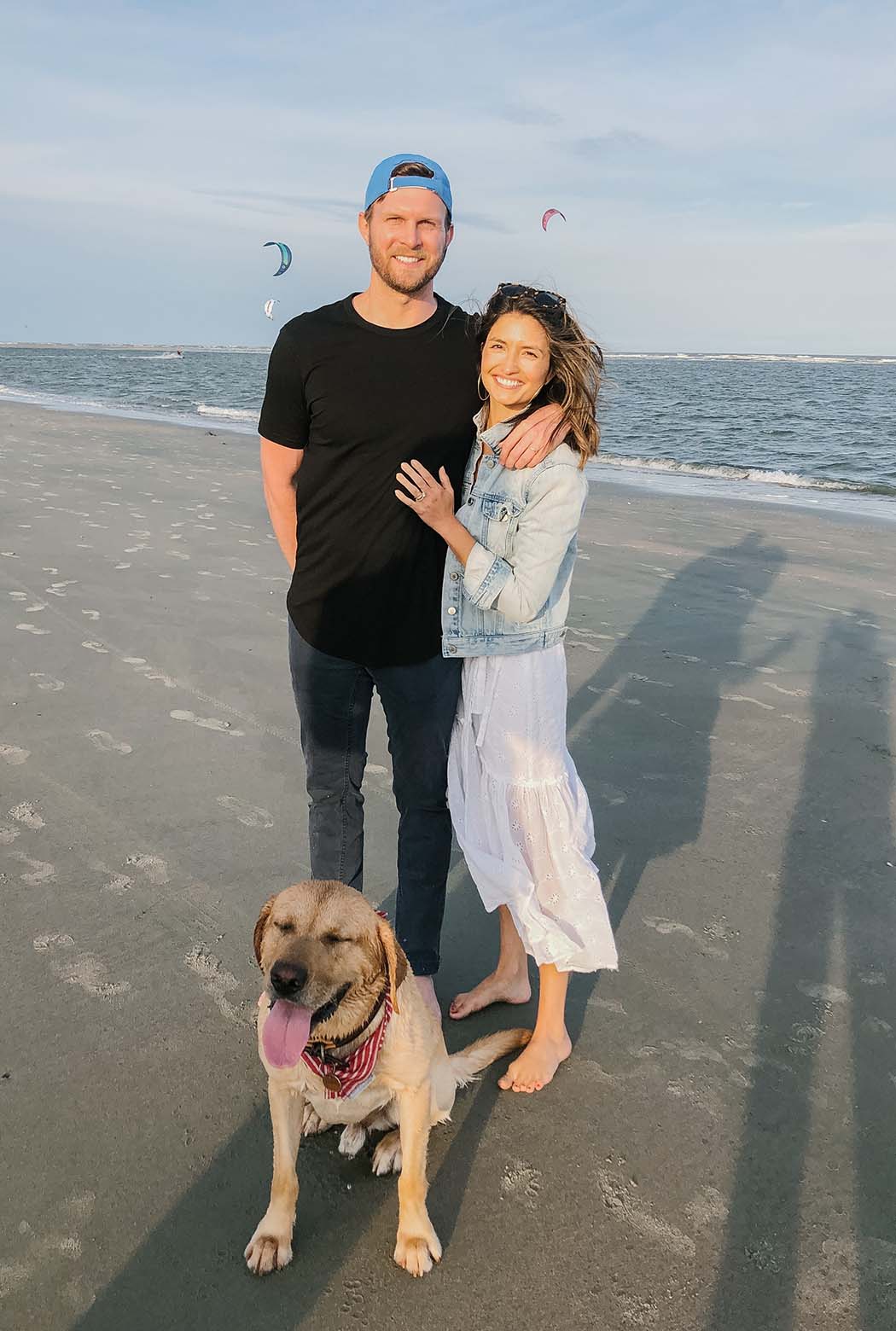 Eliza Mullins
Creative Director
ELIZA@CELADONATHOME.COM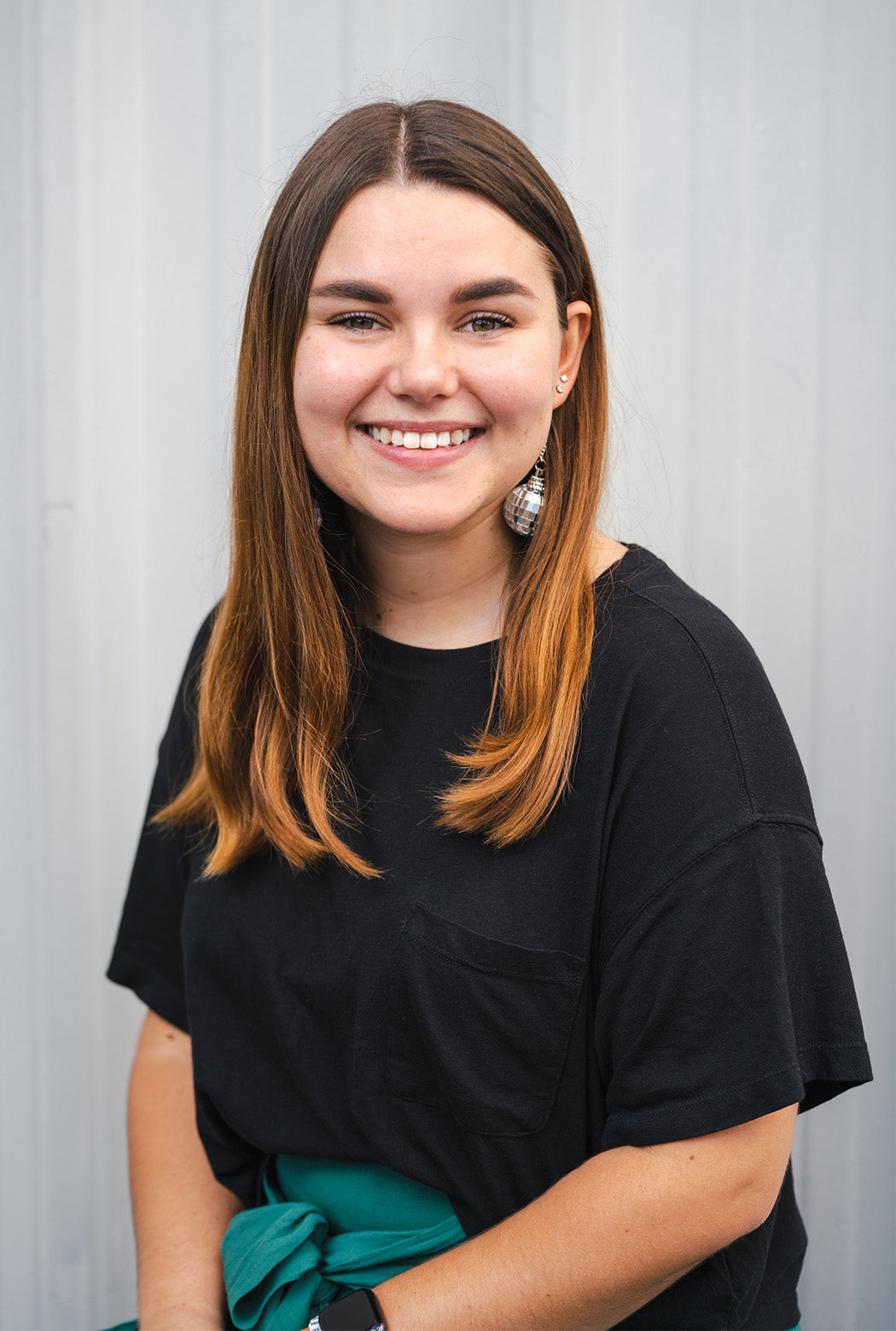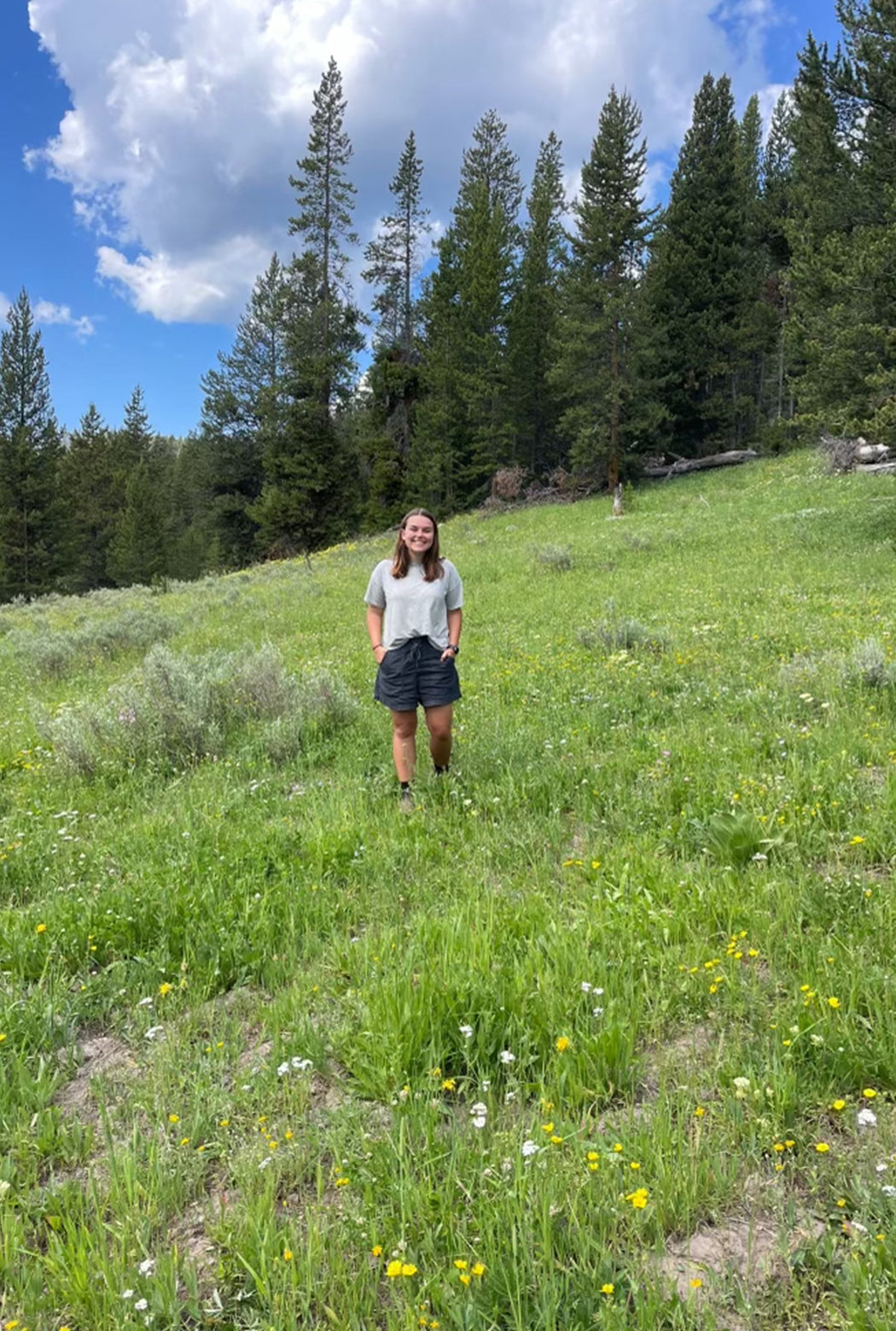 Calista Anderson
E-Commerce Coordinator
CALISTA@CELADONATHOME.COM
My Cart