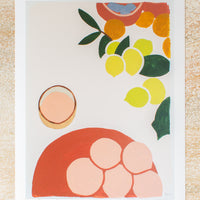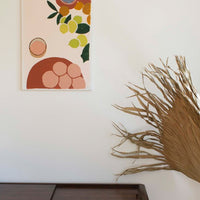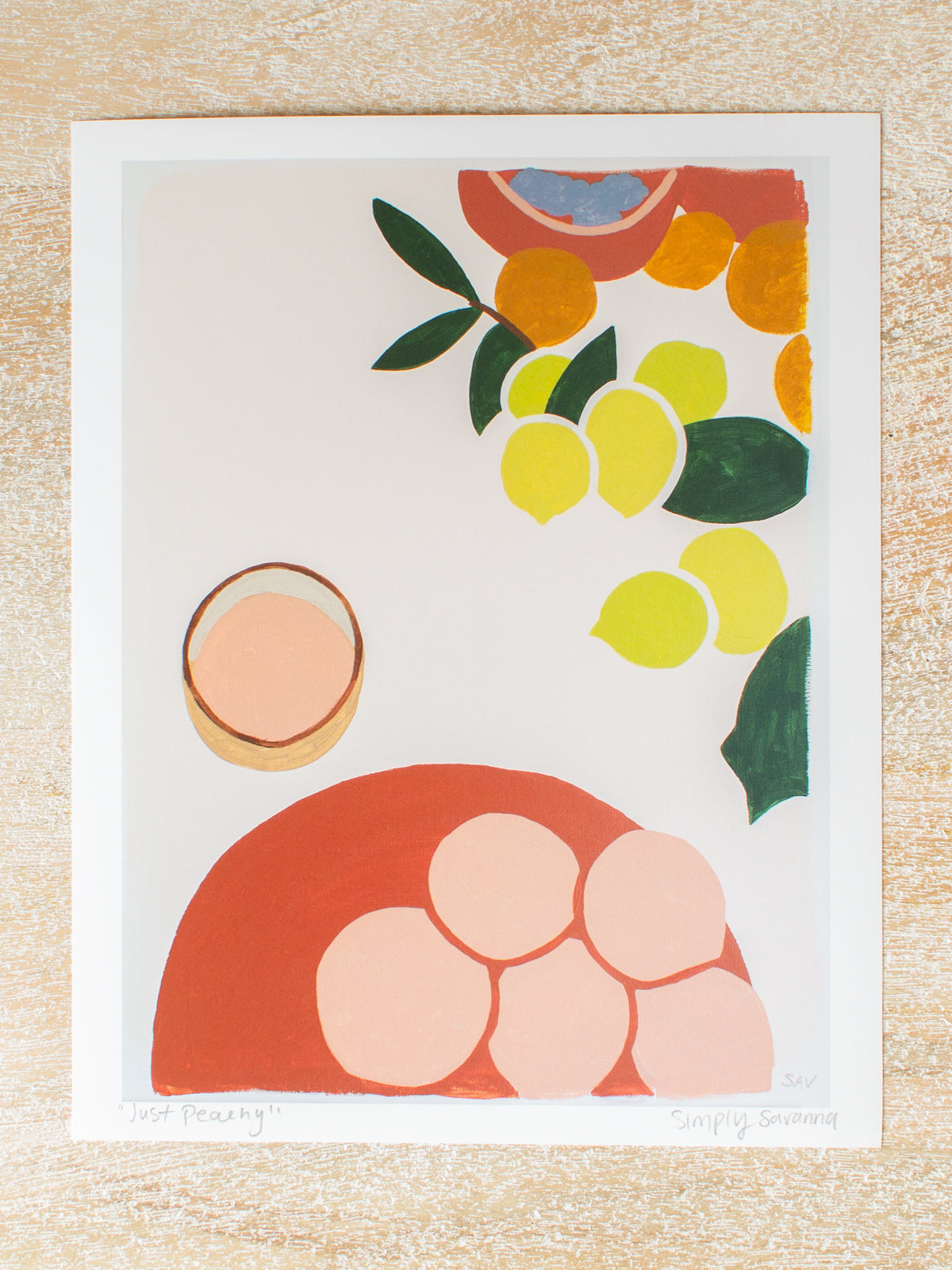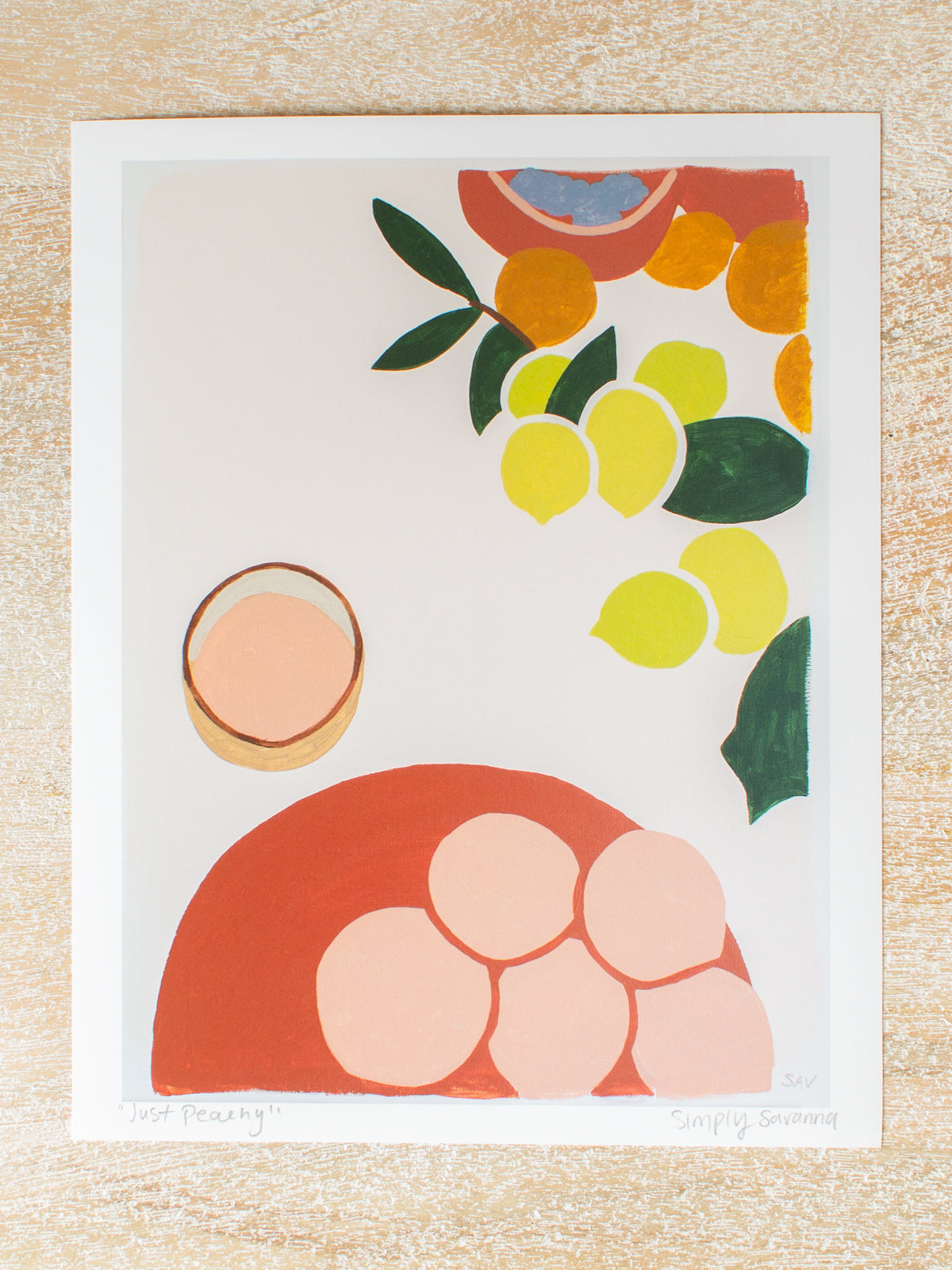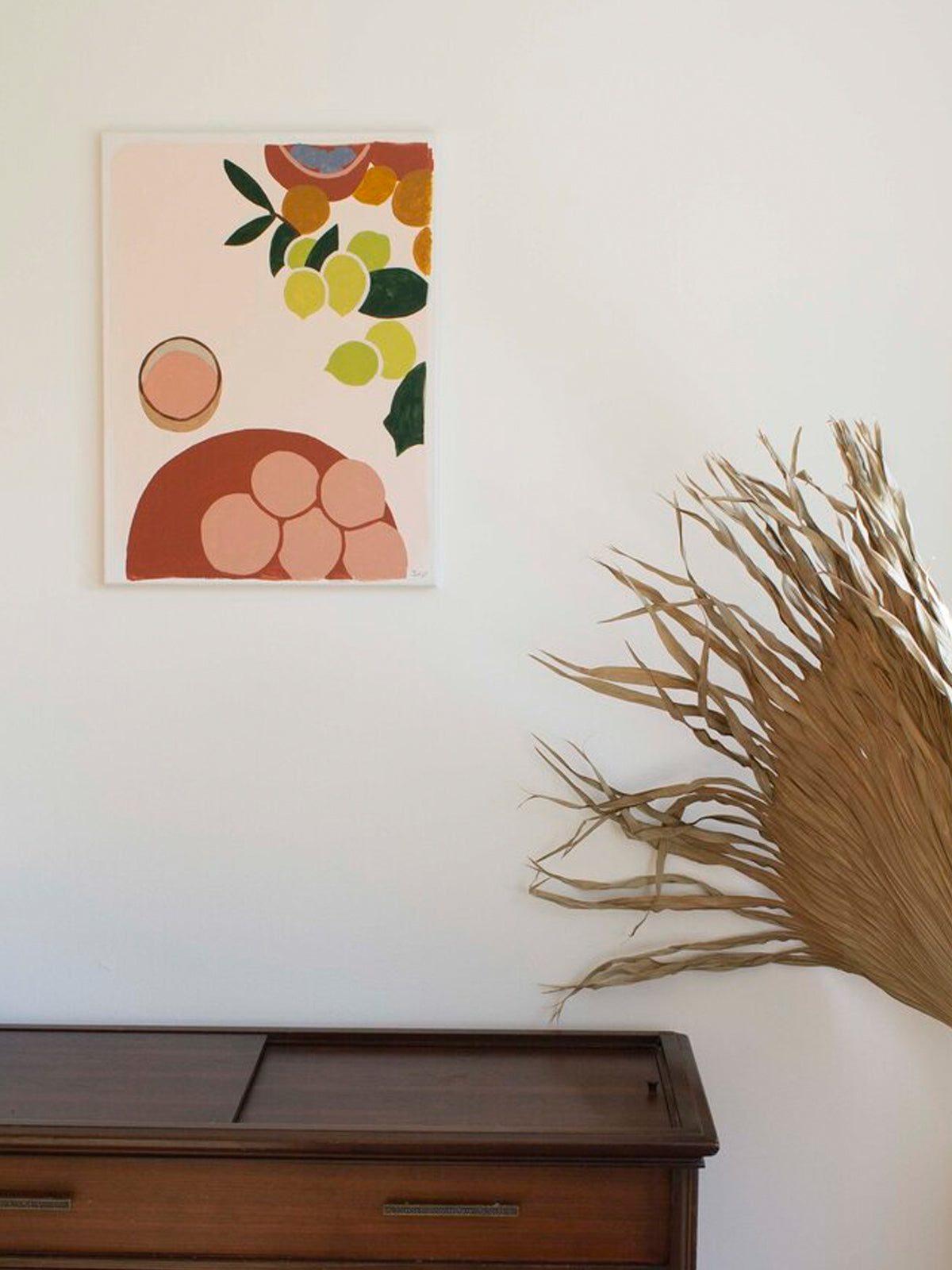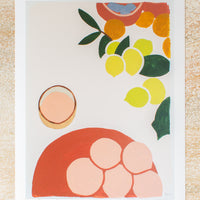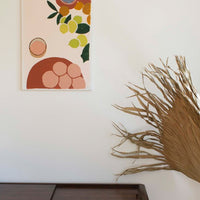 "Just Peachy" Print
Simply Savanna
DESCRIPTION
Print of an original painting on cold pressed matte paper.
SKU: 2668-0001
Simply Savanna is a local Charleston artist. "As a painter, wellness enthusiast, and creator, I want to ask questions, simplify my life and share my discoveries with the world.

For me, being an artist is a divine calling - one that I cannot escape no matter how many other paths I try to take. My paintings are expressions, visually processed emotions, questions, and moments or people striped away from anything but what is essential." - Savanna

Shipping: Please allow 2-3 business days for us to prepare your order for shipment, Unless otherwise noted in the item description. After your order has shipped, you'll receive an email with tracking information. Most orders will arrive in 2-7 business days (depending on your proximity to South Carolina) after they're shipped.

Returns: We are committed to providing you with a seamless online shopping experience. If you are not 100% satisfied with your order, you have 30 days from date of purchase to initiate a return or exchange.
My Cart